Fast
It only takes a few minutes to join and you gain instant access to our network of pre-paid jobs.

Easy
Accept a job. Do the job. Get paid.
It literally could not be easier! We even have tools to help keep you on track and organised.

Free
It's absolutely free to sign up and the price you see is the price you're paid.
How does it work?
Find A Job

Find a job that suits your schedule. The time, the place. It's on your watch.

Do The Job

Taking pride in your work is the key to success. Show up on time, provide a friendly service and your hard work will be rewarded - with more work.

Get Paid

We know getting paid is vital for your business and that's why we have one of the best payout schedules in the industry - 94% of all jobs paid out within 24 hours!
Testimonials
Great service! Got exactly what i wanted, saved me a lot of time ringing around places.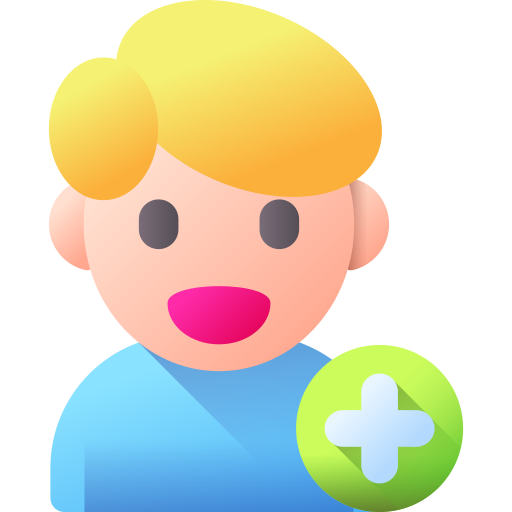 Scott
Customer
Very pleased with service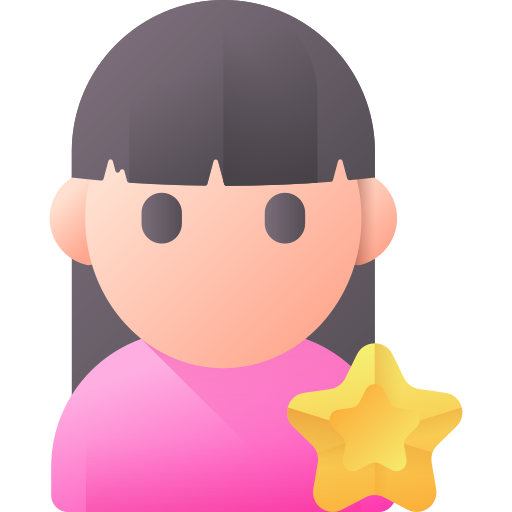 Cat
Customer
Fantastic service. Your help was much appreciated!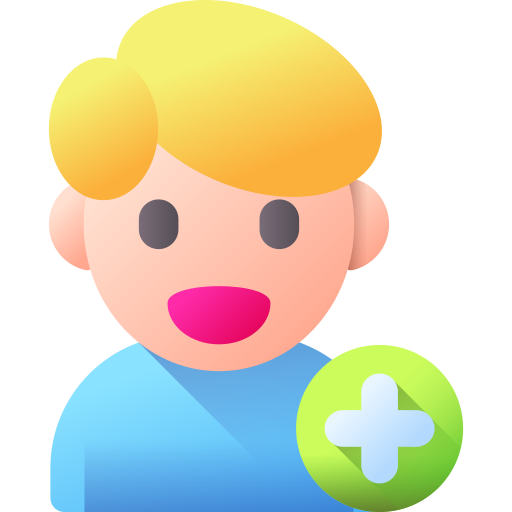 Andrew
Customer
Not a van man?
If you are a customer in need of a delivery job who has arrived here by mistake, just click the button below and we will get you on the right track in no time.
I Need A Van Man